The Creeris Portfolio
Our current portfolio companies include:
Charity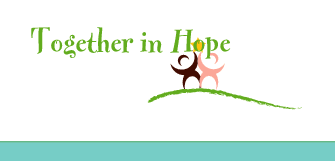 Together In Hope is an important member of the Creeris family of companies, providing a mechanism for its owners to make a difference by giving to others. A non-profit 501 (c)(3) charity, it provides funding for qualified charitable foundations by connecting their fundraisers with socially conscious businesses that donate their profits to the foundation, enabling them to work "Together in Hope."
Creeris3, LLC
Texas Food Solutions is the first Toll Processor to open in Houston/Louisiana Area. TFS provides HPP and ancillary services, facilitated lab services for testing, product and packaging development assistance, cold storage, distribution, import/export services and ordering picking.
C3 Innovations have full access to all venture resources and expertise that was built up at Creeris over a decade of operation in the venture startup market.

MD Brush cleans your teeth and gums like no other toothbrush. The magic is in its precision grip, multi-tasking bristles and "Smart Mark" indicators, which together ensure you clean your mouth effectively every time you brush. After just a few days with MD Brush, you'll know what brushing properly feels like-and you'll never go back to an ordinary toothbrush again.
Creeris2, LLC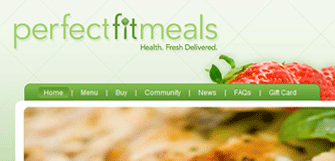 Perfect Fit Meals provides the right balance of food in proper portions to help you lose weight, have more energy, and maintain proper health. Our mission is to encourage proper nutrition habits by providing customers with the ability to receive a mix of our gourmet meals and snacks.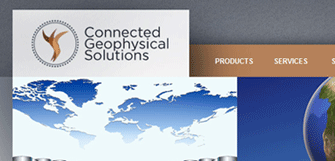 Connected Geophysical Solutions develops state-of-the-art seismic processing software used by companies in the oil and gas industry to reveal and optimize production of hydrocarbon bearing reservoirs hidden beneath the earth's surface. Our customers include oil companies and service companies involved in processing seismic surveys, interpreting seismic data, along with engineers modeling and drilling reservoirs.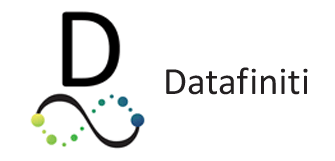 Datafiniti is a search engine for data. Unlike a typical search engine, Datafiniti lets you query the entire web as if it were a database to easily access structured data.
Creeris, LP