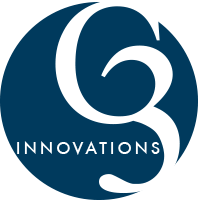 C3 Innovations, LLC is a boutique advisory firm that partners with promising startups and helps these new ventures to grow into successful companies. Our company operates under Creeris Ventures' umbrella, which is Houston based venture firm that creates, funds, and operates companies under its control. C3 Innovations has full access to all the venture expertise and resources that were built up at Creeris over decade of operation in Houston's startup market.
Our Mission
Our mission is to help startups accelerate growth by providing clear and experience based guidance, which will help your business to avoid common pitfalls and ensure efficient fund and time allocation.
If you looking for strategic partnership with the team of experienced entrepreneurs that will help you grow your business, please contact us via email info@creeris.com or by directly calling us at 713.868.5300.