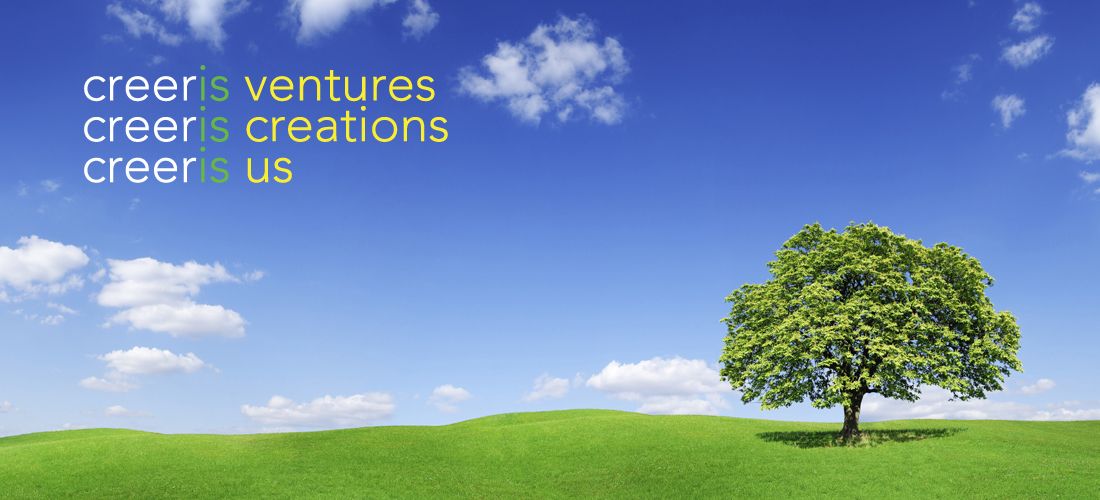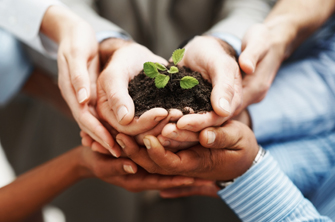 We are a venture firm that creates ideas and funds and operates companies. Most of our companies are launched internally based on solid ideas as guided by market fundamentals.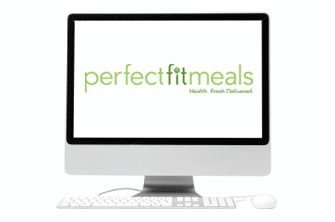 Many of Creeris's companies have been featured in online news articles. We invite you to read about the great things our businesses have accomplished.
We take great pride in the companies that we have helped create and operate. Here you can learn more about each of our companies and visit their websites.